The EcoChic Story
The inspiration for this jewelry collection blossomed from a fascination with nature's elegant beauty and a passion for travel, art and fashion. I'm a California based artist and my paintings have appeared on numerous movies and hit television shows such as Friends, Will & Grace, ER, Grey's Anatomy, Two & a Half Men, Straight Outta Compton, Two Broke Girls, Blood & Oil and Modern Family.
My nature-inspired art is now translated into a jewelry collection where fashion and nature come together to create handmade works of art that you can wear.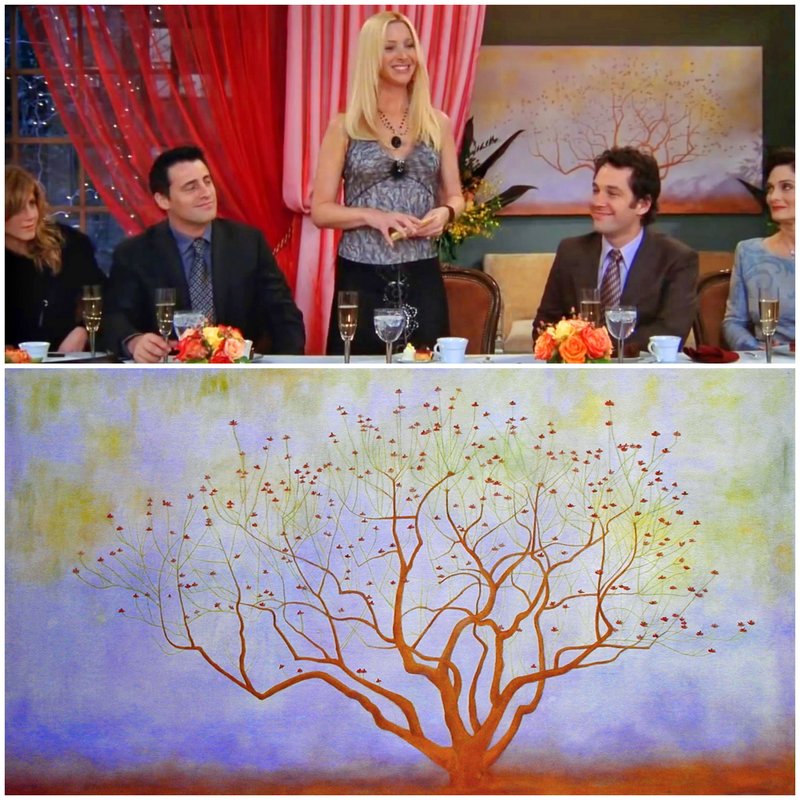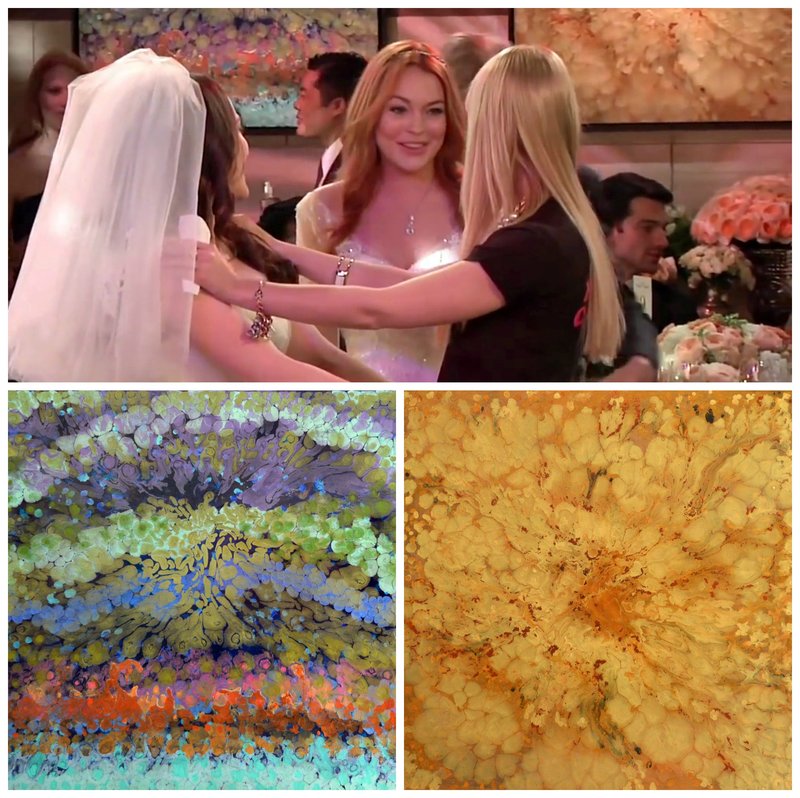 Two paintings on the TV show "Two Broke Girls" with Lindsay Lohan, Kat Dennings and Beth Behrs.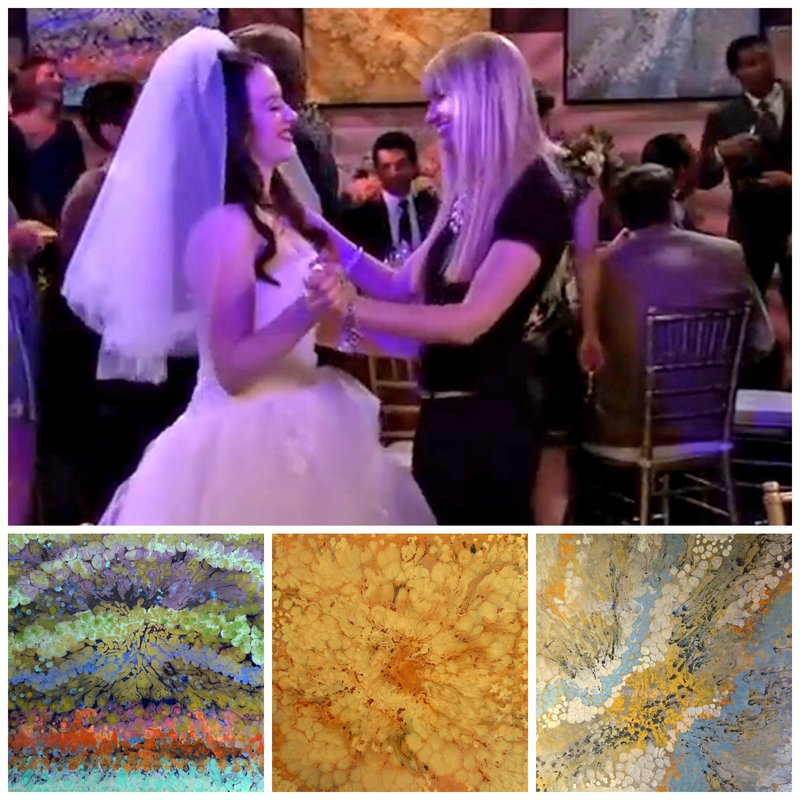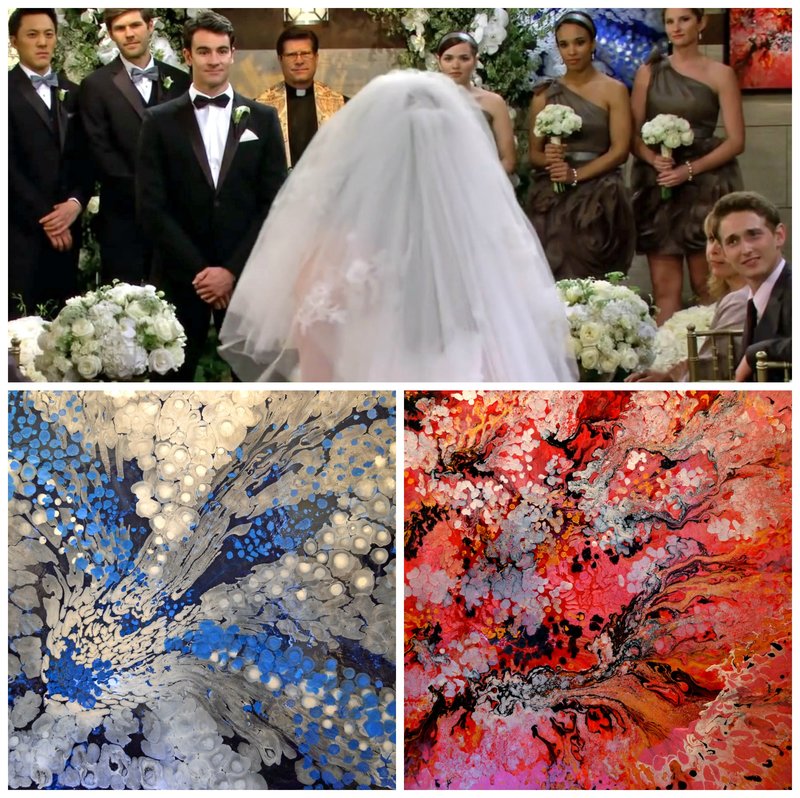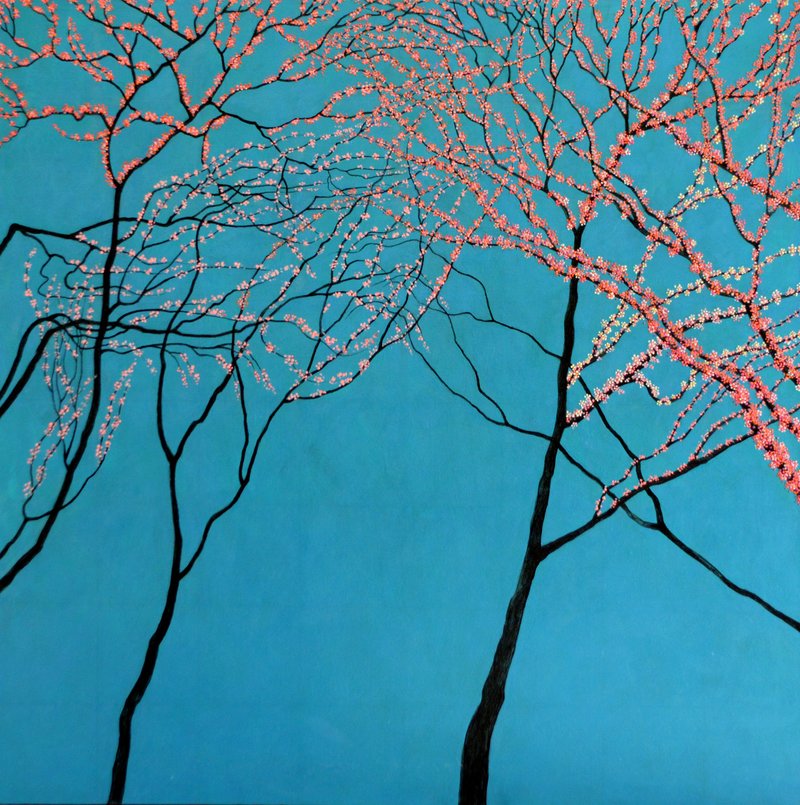 Becoming , Mixed Media on Canvas, 36 x 36 inches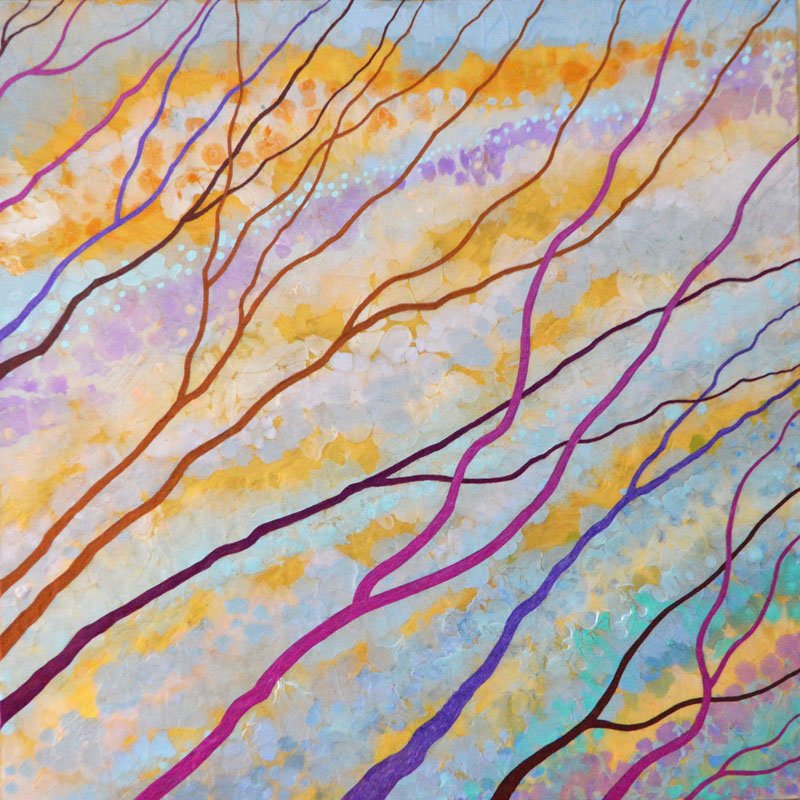 Amethyst, Mixed Media on Canvas, 36 x 36 inches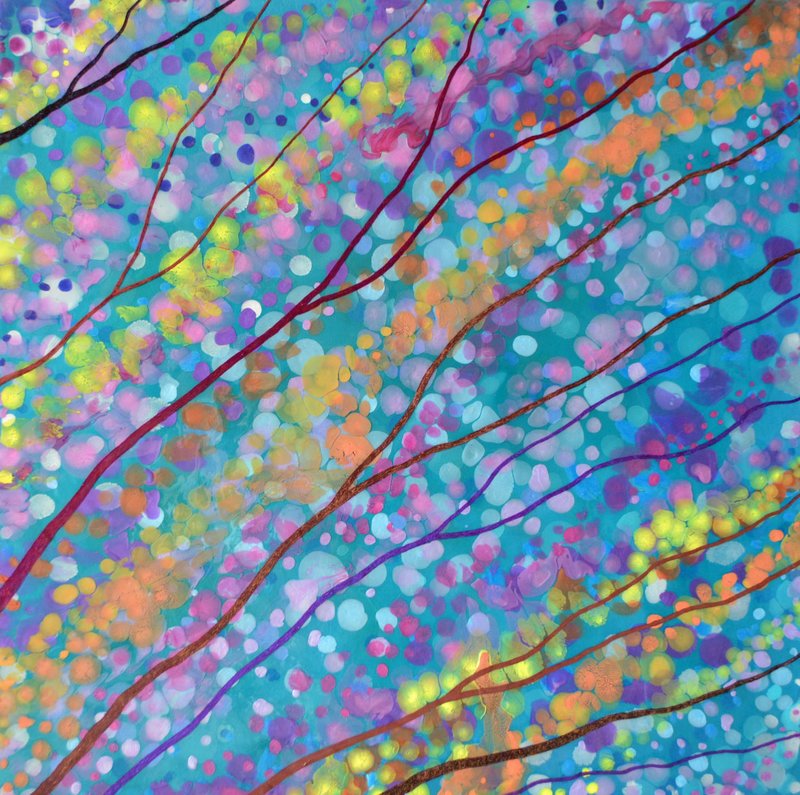 Floating Blossoms, Mixed Media on Canvas, 36 x 36 inches