FREQUENTLY ASKED QUESTIONS
Q What are the different finishes each piece comes in?
A Each piece is cast in bronze and comes in 3 beautiful finishes: 24K Gold, Antique Silver and Gunmetal.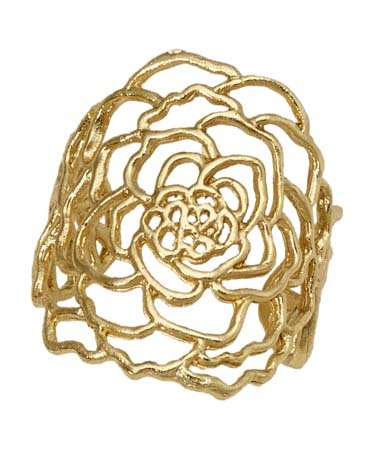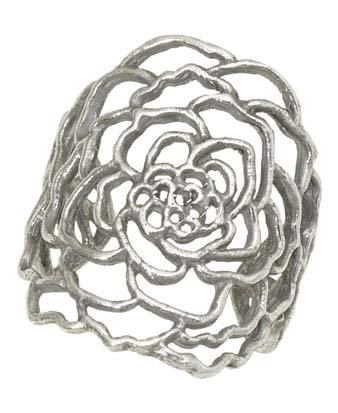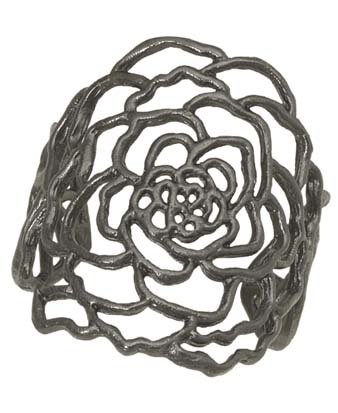 Q I want a piece in a color that is not pictured. Can I still order it?
A Yes, most pieces are only photographed in one finish, but are available for purchase in all three finishes. See images above for an example of each finish.
Q How is the jewelry made?
A All jewelry is hand designed by Mercedes Shaffer, then it is sculpted, cast in bronze and hand finished by Four Seasons Design Group in New York. Because each piece is designed and made by hand, just as in nature, there can be slight irregularities that add to the character and uniqueness of each piece. All jewelry is proudly made in the USA!
Q What is the quality of the jewelry?
A All jewelry is made of the finest materials and double coated with a proprietary finish to ensure that it is enduring and won't tarnish.
Q How long does it take to receive an order?
A Most pieces ship the next day, but some pieces are on back order or they are made to order and take up to two weeks to make before they go out to ship.
Q Do you ship internationally?
A Yes, we mail international orders via First Class Shipping. There is a flat fee of $9.99 for international orders and when applicable the customer is responsible for any tariffs imposed by their country's customs agency.
Q If I am not happy with my purchase, can I return it?
A Yes, we want you to be fully satisfied with your purchase. Please read the return policy under the "Terms" page for full details.
Thank you for shopping with us! We hope you will enjoy your #EcoChic purchase and shop with us again!